We Can Be Your CONNECTION CONCIERGE To Our Contacts Across Other Industries!
Building Savvy has been DFW's home building industry publication for 20+ years now. Our experience in that industry helps us to seek out only the best of the best in services in the home category to recommend to the very high-end residents we serve through Estate Life Magazines.
Estate Life
Estate Life readers wanting to check out trends, resources and ideas for designing a new home or remodeling their existing home get an "industry insight" from shared product Focus Sections on the Building Savvy page on this site.  Sign up for HOUSE SAVVY news there to receive updates as news posts.
Building Savvy
Building Savvy hosts monthly seminars for builders, remodelers, architects, designers and developers. At a recent event, titled What's New for homes in 2020?, one of the designers on the speaker panel was Hillary Scurtis, a Highland Park resident we met through Estate Life. Three of the panelists were sponsors in Estate Life who got an opportunity to share their knowledge in front of our home builder audience: Richard Davis, Richard Drummond Davis Architects, Corinne Danicki, a Certified Kitchen Designer with The Kitchen Source, and Bill O'Connor of Dallas Sight and Sound.
Real Estate
As licensed Texas Realtor, Steve Smirnis can explore and refer buyers to unique properties featured in The Savvy List ads, articles and posts—here, across the country or across the continent.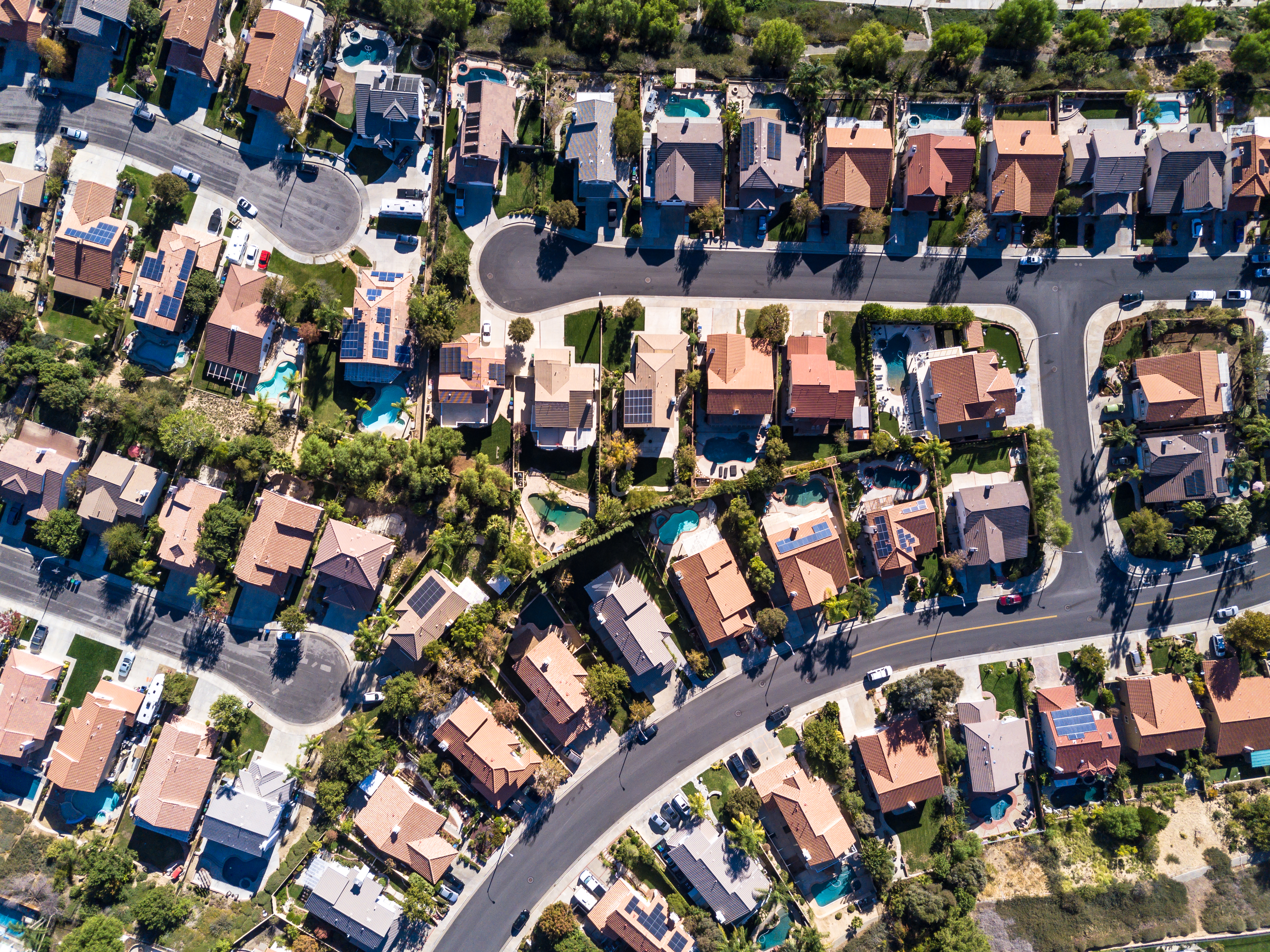 People & Places
Check out the Savvy List People & Places section of the site to read about destinations around the world where we or our guest bloggers have insight and expertise. Our People and Places posts explore the same passions that drive many of the enthusiasts who comprise our unique audiences: travel, architecture, food, wine, business and lifestyle success. Your Connection Concierge at work: An Old Preston Hollow resident reached out to us for advice when planning excursions on the Greek cruise that she will take next fall.
The Savvy Driver
The Savvy Driver is all about new cars! Buying one? We recently helped a colleague get a manufacturers discount!
Sign Up to receive news, special invitations and offers from Estate Life. We pledge not to be a nuisance! Your information will be kept private and we will not contact you too often!
If Preston Hollow & Highland Park are target areas for your business, complete this form to be contacted about IN PRINT, ON-LINE, AND IN PERSON opportunities to introduce you and your business to our Estate Life audience.
.